Spring Home Maintenance Checklist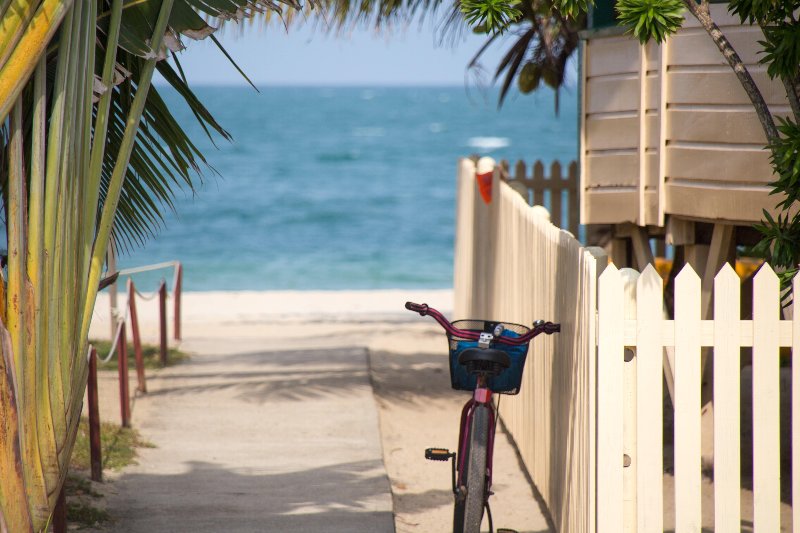 Spring is nearly here! As the warmer weather is ushered in, it is the perfect time to take stock of your property. Doing so can help you catch potential issues early and avoid the need for any damage restoration services. We are sharing our Spring property maintenance checklist to get the season started off right.
The Spring Home Maintenance Checklist
Periodic checks to both the interior and exterior of your home can go a long way in preventing property damage. Use these tips to keep your property in good working order.
1. Gutters & Downspouts
Clean and repair gutters and downspouts so that water runs clean and freely away from the foundation of the house. Clogs and downspouts can rot wood trim at the eaves of your roof, creating an inviting environment for creatures, mold, and water damage if not properly mitigated.
2. Roofing
Perform a visual inspection of the roof. Identify any missing shingles, damaged or missing pipes, holes, algae, or discoloration. These problems should be reported to a professional roofing company for maintenance and repairs.
3. Exterior Woodwork
The wooden structures of your home can take a real beating from the weather, especially in winter. Make any repairs to deter termites, and if you have time, stain and reseal decks, fences, railings, trellises, and other wood pieces of the property.
4. Screens & Windows
Your window and door screens are only as good as their integrity. Swap out any screens that have rips, tears, or holes, no matter how small. Minor repairs can usually be completed by way of a repair kit found at your local hardware store.
5. Driveways & Walkways
Fluctuations in temperature can take a toll on concrete, asphalt, and other hardscaping around your property. Look for any cracks or blemishes that need repair. It is important to note that asphalt can generally be patched, while concrete requires more extensive care.
6. Irrigation Systems
If you have a sprinkler system, regular checks should be standard to save money, water, and your property. Replace broken heads as needed. Sprinklers should be pointed away from the house and windows to prevent water damage, as well as away from the street, sidewalk, and porches to ensure not a drop Is wasted.
7. Air Conditioning
The worst time to find out there is a problem with your AC system is when it goes out on a sweltering day and it is too late. Just because the unit and system is blowing cold air does not mean that it is working at its most efficient state. Change the filter and schedule an inspection before the busy season.
8. Pests
Be wary of pests around the home. Check eaves, attics, and other wood items for holes and nests. This is important as termites become active in Spring. Call a pest control company for help. You should eliminate standing water around the home to minimize mosquitos.
Don't Miss Out On Home Maintenance
Keeping up with your property before you have an actual issue is the best way to prevent damages and expensive repairs. We hope this checklist helps you identify any problems around your home. And, as always, call us for any property damage you may find.