New Smyrna Beach FL Community Guide & Restoration Services
About New Smyrna Beach Florida
The city of New Smyrna Beach FL rests in Volusia County. More than 26,000 residents call the area home, and with the ample scenery and recreation opportunities, it is no surprise why. 
In fact, New Smyrna Beach was ranked 9th on the list of Best Surfer Towns in Surfer. National Geographic further cemented this reputation as a surfer's paradise by naming the area one of the world's top 20 surf towns. While these positive claims to fame draw in water enthusiasts from around the world, be on the look out for fins — New Smyrna Beach FL is also "The Shark Bite Capital of the World."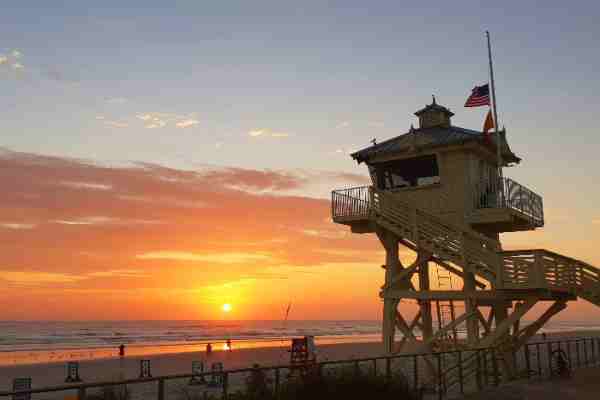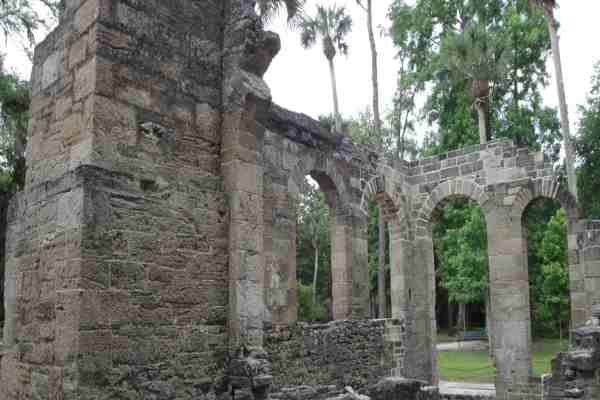 New Smyrna Beach Florida
Attractions
Beyond surfing, New Smyrna Beach FL offers something for everyone. If outdoor recreation is your forte, you won't have to look far for fishing, sailing, boating, golfing, hiking, swimming, diving, kitesurfing, scuba diving, and more. Enjoy the many publicly accessible beaches, parks, and outdoor areas.
For a more historical perspective, stop by the New Smyrna Museum of History, or the Sugar Mill Ruins. The Sugar Mill Ruins are the site of a 17-acre former coquina sugar factory. It was raided during a war between the Seminole Indians and the U.S.
New Smyrna Beach FL Weather
Citizens of New Smyrna and visitors alike love the warm climate of the area. You can expect a humid, subtropical feel, with hot summers and temperate, dry winters. Summer is peppered by frequent afternoon thunderstorms, which work wonders to cool off the evening hours.
Rainy season spans from May to October, with much less precipitation from November to April. Since the city's inception, snowfall has been recorded only three times. Of course, due to New Smyrna Beach's location, hurricanes are a serious concern and can cause extensive damage. Luckily, the First Response Disaster Team is always ready to respond to your call for restoration services in the area.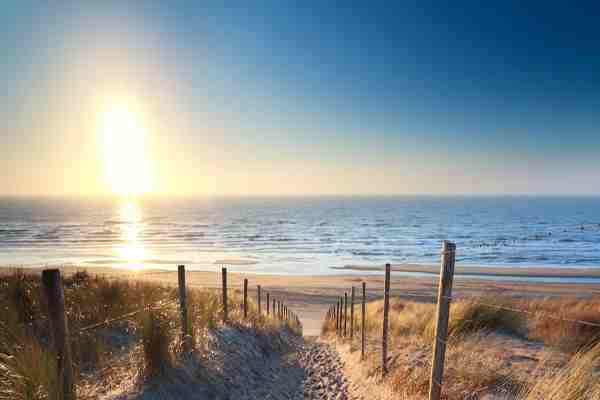 Restoration Services In New Smyrna Beach FL