Water Removal Services
24 Hour Emergency Water extraction Services
Your Local Water Removal Company
24/7 Emergency Water Removal Services in Central Florida
In the aftermath of a water related disaster, your home or business will be left with some level of water damage. This damage will continue to worsen every second that the water remains in contact with the building materials on your property. Because of this, fast water removal services or water extraction services the highest priority in any water damage situation.
At First Response Disaster Team we offer 24 hour emergency response services, 365 days a year, offering professional water removal services for home and business owners in Central Florida. When you and your property are impacted by water damage, give us a call and we'll send a water extraction expert to your home or business immediately.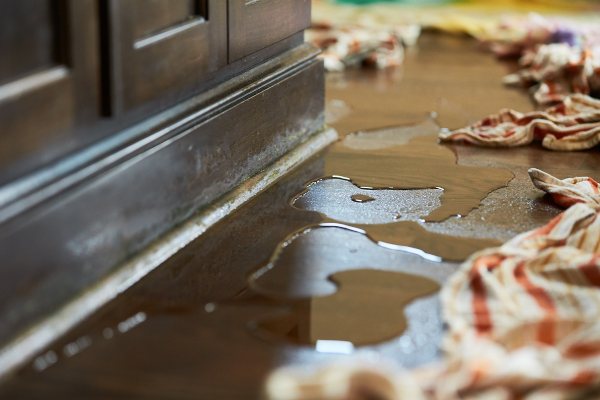 Common Causes of Water Damage
Because of the variance in causes and types of water damage, the company you choose to help remove the water and eventually restore your property is actually quite important. A well experienced water removal company will have the equipment to handle any level of water damage, and the techniques needed to remove the water and preserve your property and belongings as much as possible. The most common causes of water damage that we come across in Central Florida include:
Fire Extinguishing Efforts
Call First Response Disaster Team For Professional Water Removal Services
Our Water Extraction Process
Full Service Water Extraction Company
The reality with water damage is that removing the water is only the beginning of the full restoration process. Once the water has been extracted, your property will still need to be cleaned, overly saturated and damaged materials will need to be removed, and whatever damage was done will need to be repaired. So while calling a water removal specialist may seem like the right idea when you have a few inches of water building up in your living room, calling a full-service water restoration company can reduce the damage to your property, while also saving you time and money in the restoration process. When you notice
water damage
in your home or business property, call FRDT to receive comprehensive, start to finish, water damage restoration services. We will get your property back to its pre-disaster condition as soon as possible.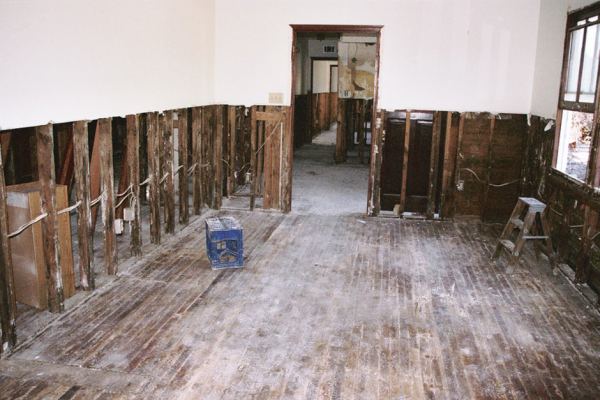 Why Work With The Disaster Team For Water Removal Services
When it comes to disasters, a quick response time is of the utmost importance. Our disaster response team is ready 24/7 whenever you need us for water extraction services.
When you call First Response Disaster Team, we will send an expert to your property to evaluate the situation and provide you will a quick and accurate estimate for
water damage restoration.
Our industry leading, truck mounted, water extraction equipment allows us to remove water faster, minimizing the damage to your property. We are the most trusted water extraction company in the business!