Quick Tips to Dry Out Water in Your Property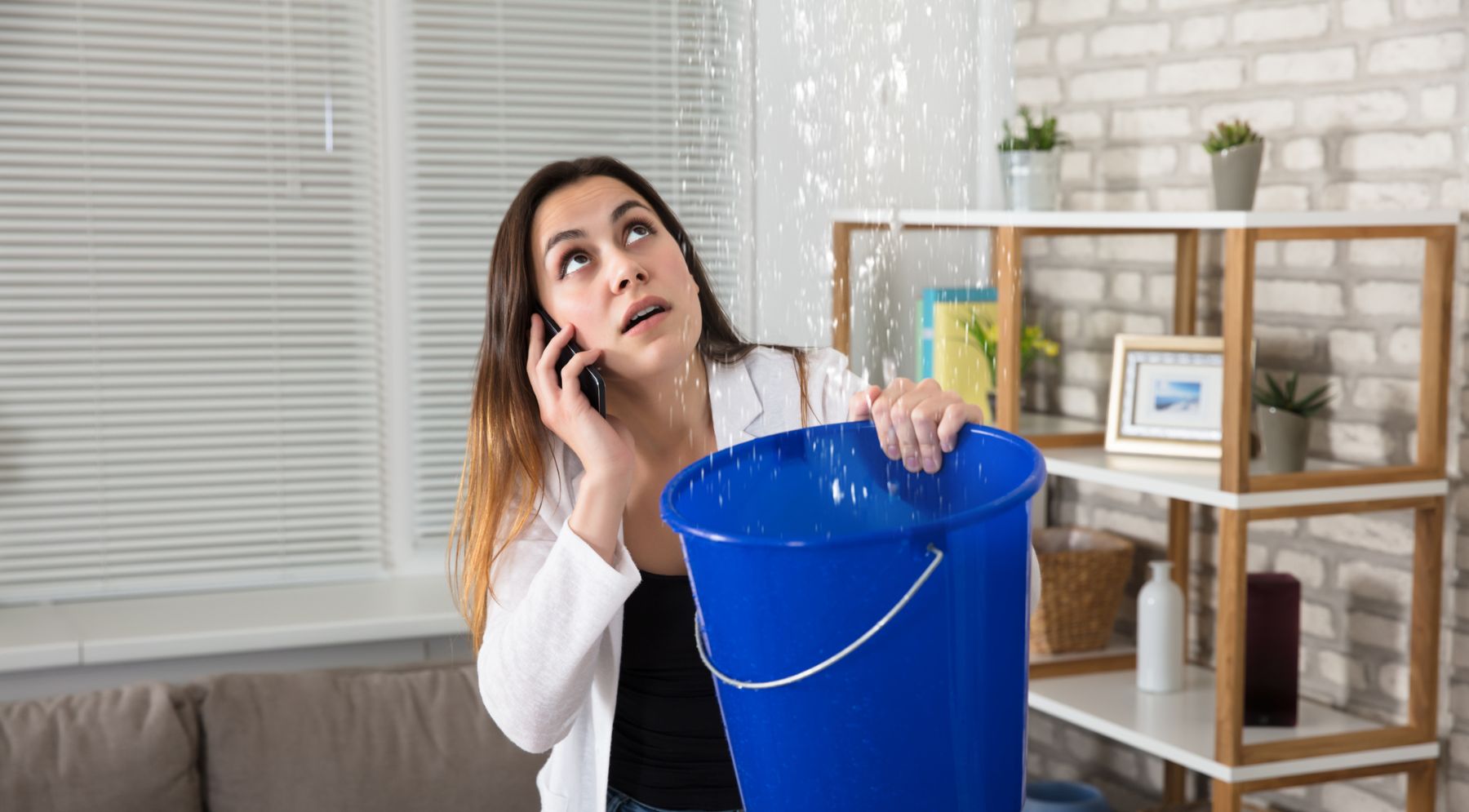 Water damage comes in many forms, and from a variety of sources. The best advice for these instances is to call a professional water removal and water restoration company. Even still, knowing how to get the situation under control can go a long way in salvaging your property. Follow these tips while you wait for us to arrive on-scene.
Common Causes of Water Damage
Heavy rain
Broken pipes
Appliance malfunctions
Sewage backup
Flooding
Faulty roofing
And more!
How to Handle Water Damage Drying
1. Act Fast!
Time is of the essence with water damage. Your home or commercial building is at risk of additional damage with each passing second. Do not delay. Call us immediately.
2. Proceed With Caution
There are certain times when water damage should be left to the professionals. If your property is facing more than just a slight spill, trips and falls, as well as electrocution are possible hazards.
3. Find the Water Source
It's no use trying to soak up any water if you haven't yet shut off the source of the water loss. Once you have identified the origin, turn off the water. Take note of the type of water damage you are experiencing. Drying "fresh" water damage from a broken pipe or leaky roof is much simpler than a sewage back-up.
4. Size Up Affected Areas
Water damage that is relatively contained, such as under a kitchen sink, can quickly be cleaned. Large water losses can take days to clean and dry out, often resulting in pesky odors. This unpleasant odor is indicative of mold and an even bigger issue.
5. Remove, Clean, Dry
Blotting, mopping, or sucking up water are usually your most effective methods depending on the extent of water damage. No matter what, you'll want to dry the affected areas quickly.
Use a quality disinfectant to eliminate bacteria and prevent microbial growth.
Air movement is crucial. Direct air to damp areas to assist in the evaporation process. Open drawers, doors and windows if weather permits.
6. Consult an Expert
Despite your best efforts, water damage can be potentially dangerous, even after you think surfaces have dried. Just because it feels dry doesn't mean that it is. We use a variety of tools and equipment to get the job done right.
The First Response Disaster Team Has Your Back
When it comes to water damage, you can't afford to wait! Call the First Response Disaster Team today to get your property back in order with 24/7 water removal and water restoration services.