Palm Coast FL Community Guide & Restoration Services
Palm Coast FL can be found in Flagler County, Florida. More than 85,000 citizens call the area home, making Palm Coast the most heavily populated city in Flagler County. As a key component of the Deltona-Daytona Beach-Ormond Beach metro area, Palm Coast is home to several medium-sized businesses.
The tropical climate is a major draw for residents and visitors alike. Palm Coast FL receives nearly 240 days of sunshine each year, ensuring that locals are able to take advantage of the area's many amenities and attractions.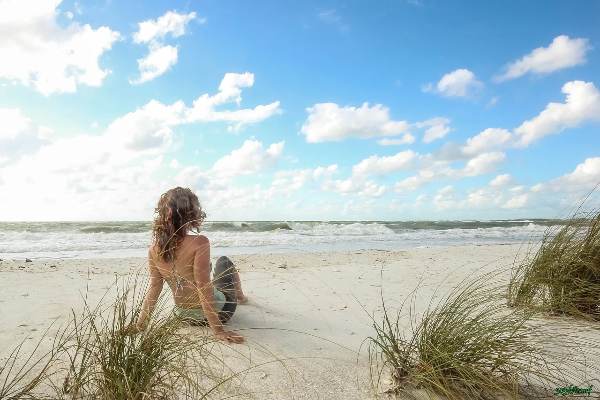 A Brief History Of Palm Coast FL
Prior to the 1950s, the area that is currently Palm Coast FL was comprised of swamps and forests, with a few beach houses and farms in between.  Originally, the Palm Coast development of 1969 included about 48,000 homes. The welcome center was opened on October 29, 1970, marking this the area's Founder's Day.
Palm Coast FL incorporated on December 31, 1999. In the modern day, eco-preservation and protection remain top priorities of the local government. 
Notable people from Palm Coast FL include NASCAR driver Ray Black Jr., singer Blackbear, singer Eddie Money, tennis player Reilly Opelka, and former Congressman and Governor, Ron DeSantis.
Things To Do In Palm Coast Florida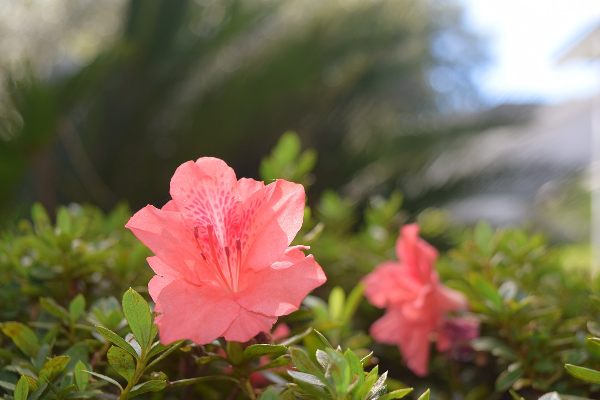 Stroll through the Washington Oaks Gardens to see both native and non-native flora. The winding paths are dotted with reflection ponds, a hammock, and unique rock formations along the beach.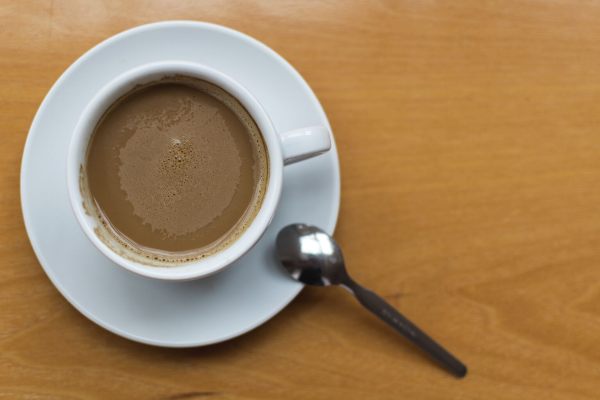 European Village is the favorite spot for dining, entertainment, shopping, and errands. You'll find 8 restaurants, 10 salons and shops, 5 bars, and several offices. A great place for retail therapy!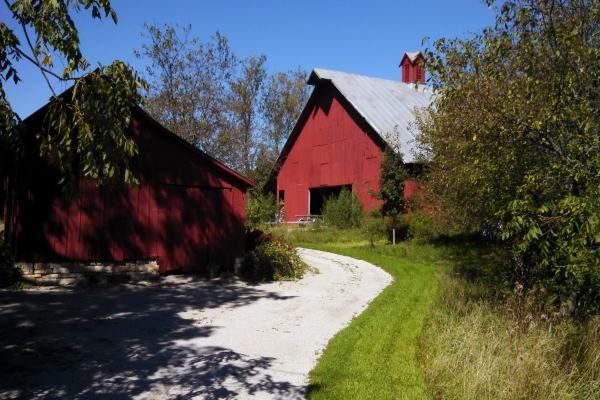 Founded in 1983, the Florida Agricultural Museum is dedicated to preserving the state's agricultural history and influence. The Museum is funded by the support of Florida's citizens. 
Restoration Services In Palm Coast FL