Water Damage Palm Coast FL
24 Hour Water Restoration Services in Palm Coast FL
Water Restoration Company In Palm Coast FL
Palm Coast FL Water Damage Restoration Services
Walking into your property to find water damage Palm Coast is a frustrating moment, and also one that will define the outcome. Taking immediate action prevents the water damage from worsening as it sits on your home or business surfaces. With the help of a professional water restoration company such as the First Response Disaster Team, you can salvage your contents and space to their pre-loss condition within a reasonable time frame. 
FRDT is your locally trusted water damage Palm Coast restoration company. We understand the urgency these situations and work around the clock to get your space back in order. Count on our crew to assist you with the insurance claim process to ensure you get the coverage you deserve. 
Common Causes of Water Damage Palm Coast
Water damage Palm Coast arises from a variety of sources. Each of the common causes of water damage has a unique origin that presents its own  challenges in the water restoration process. However, one thing remains the same — no matter which of the common causes of water damage you have, it pays to act fast by securing immediate water removal services and water damage cleanup.  As an experienced water restoration company in the Palm Coast area, FRDT is familiar with the following common causes of water damage.
Fire Extinguishing Efforts
Schedule a Water Damage Palm Coast FL Inspection
Palm Coast FL Water Extraction Services
With each passing second, water damage Palm Coast generates more damage that can leave you wondering where to turn. Without proper and comprehensive water removal and water extraction services, this situation can be a huge headache and hassle for even the most seasoned property owners. Water removal services minimize damages and save money in the process.
First Response Disaster Team's crew of a highly trained, experienced, and IICRC certified water extraction technicians handle all of your water removal needs. By way of water removal equipment, we extract water quickly to leave the premises completely dry.
Contact First Response Disaster Team today for efficient water removal and water extraction services. We are your trusted water extraction company in the Palm Coast FL area.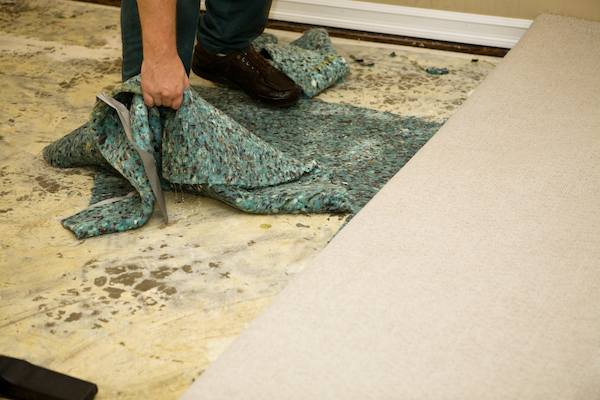 Water Damage Palm Coast Restoration Process
Water Damage Cleanup in Palm Coast FL
When it comes to disasters, a quick response time is of the utmost importance. Our disaster response team is ready 24/7 whenever you need us.
When you call First Response Disaster Team, we will send an expert to your property to evaluate the situation and provide you will a quick and accurate estimate.
When you work with First Response Disaster Team you can rest assured that you are working with the best in the business, teamed with industry leading equipment.