Water Damage New Smyrna Beach FL
24 Hour Water Restoration Services in New Smyrna Beach FL
Your Local Water Damage Restoration Company In New Smyrna Beach FL
New Smyrna Beach Water Damage Restoration Services
When your New Smyrna Beach FL property experiences water damage, you will need to take immediate action to salvage the structure and your belongings. Contact with building materials allows the water to seep in, irreversibly damaging these components and possibly leading to mold growth. Water damage New Smyrna Beach is overwhelming, but the water restoration services process doesn't have to be when you work with First Response Disaster Team.
Upon receiving your call about water damage New Smyrna Beach, First Response Disaster Team arrives on-site to minimize damages and prevent mold. As water restoration professionals, we are prepared to complete water damage jobs of any proportion from start to finish
Common Causes of Water Damage New Smyrna Beach
Now that you know water damage requires a quick response, you should consider the common causes of water damage. Recognizing the common causes of water damage New Smyrna can assist you in preventing these problems, in addition to mitigating them. Common sources of water damage in your home or business include:
Malfunctioning Appliances
Call First Response Disaster Team For Water Damage Restoration
Water Extraction In New Smyrna Beach, Florida
First Response Disaster Team is always ready to respond when you have water damage. After stopping the water source, we immediately begin water extraction, or water removal services. With the help of water removal mats, water pumps, and water extraction vacuums, we eliminate every last drop of moisture from your property. Hygrometers and infrared cameras also assist in assessing moisture levels and finding hidden pockets of water.
It is essential to start water extraction as soon as possible. First Response Disaster Team is ready to take your call, day or night, for water removal services. Trust us to remove any damaged materials, completely dry the area, and fully restore the property to get your home or business back to its pre-disaster condition. We are the best water extraction company in New Smyrna Beach FL and surrounding areas.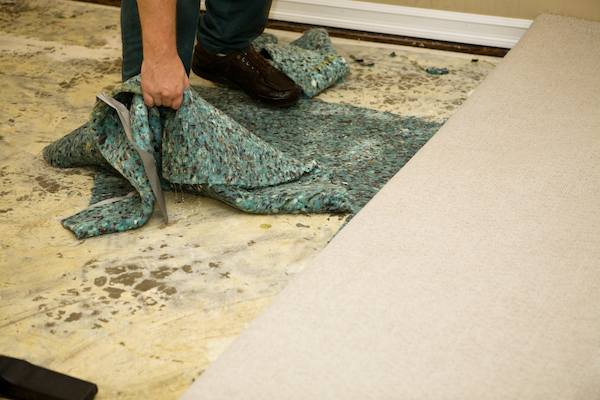 The Water Damage New Smyrna Beach Restoration Process
Choose First Response Disaster Team
When it comes to disasters, a quick response time is of the utmost importance. Our disaster response team is ready 24/7 whenever you need us.
When you call First Response Disaster Team, we will send an expert to your property to evaluate the situation and provide you will a quick and accurate estimate.
When you work with First Response Disaster Team you are working with the best in the business, teamed with industry leading equipment.