Water Damage Ormond Beach FL
24/7 Emergency Water Restoration Services in Ormond Beach FL
Your Local Ormond Beach FL Water Restoration Company
Ormond Beach FL Water Restoration Services
Upon finding water damage Ormond Beach FL, it is critical that you respond quickly. To save your home or business, water will need to be extracted and the property dried. This is a job for a professional water restoration company such as First Response Disaster Team.
As the most trusted water damage company in the Ormond Beach, Florida area, FRDT is well equipped to handle any size or severity restoration job. Our crew has the training, experience, and equipment to handle the job correctly the first time around.
Contact First Response Disaster Team for 24 hour emergency water damage response services in Ormond Beach, Florida. We have you covered for water damage Ormond Beach FL!
Common Causes of Water Damage Ormond Beach
Water damage Ormond Beach is often unexpected. However, there are still measures you can take to prepare for and prevent the common causes of water damage Ormond Beach. The most common causes we come across in Ormond Beach FL include:
Fire Extinguishing Efforts
Call First Response Disaster Team For Water Damage Restoration
Water Extraction Services in Ormond Beach FL
The first matter of business in any water damage Ormond Beach job is to secure water extraction services as soon as possible. This helps to mitigate the fact that water damage continues to cause problems until every last bit of water has been extracted. While DIY water removal efforts may help some, this is generally a project best left to a professional water extraction company with the proper water removal equipment for the job.
When we respond to your water damage Ormond Beach FL, we start water removal immediately.  With the help of industry leading water extraction equipment we dry your home or business to its original condition.
Call FRDT today to schedule your free water damage inspection and get the water removal process started. We don't stop until all moisture is eliminated from your space.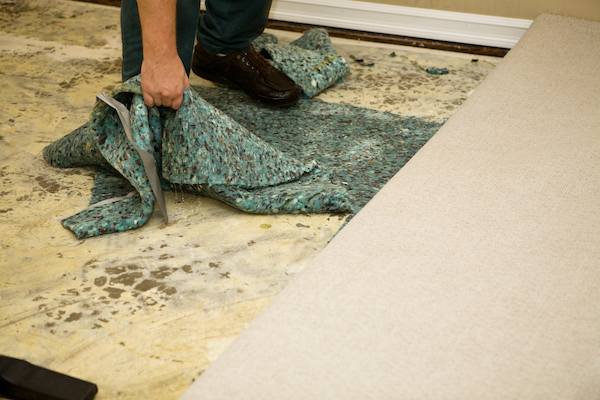 Water Damage Ormond Beach FL Restoration Process
Ormond Beach FL Water Damage Company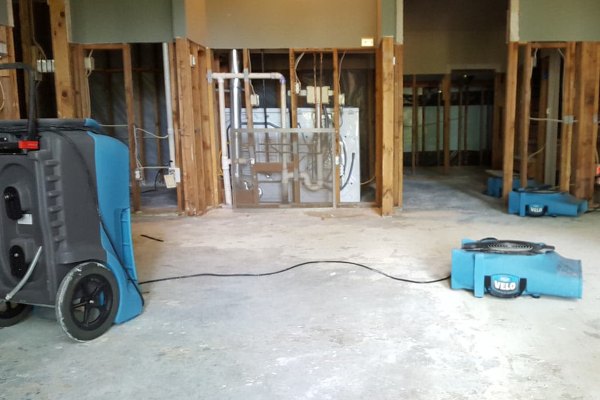 Working with a different water damage company in the Ormond Beach FL area may not have the desired effects. However, one call to First Response Disaster Team affords you first-class water damage Ormond Beach restoration service.  Whereas other water restoration providers cut corners, we follow all protocols and procedures to salvage the space while keeping you safe. 
Because there is such a variance in the scale and scope of necessary fixes, it is important that you work with a certified and experienced water restoration company. FRDT has extensive experience in the restoration industry, which means you can rely on us to finish the work, from start to finish!
Contact us today to schedule your water damage Ormond Beach FL inspection. FRDT gets your property back in order as soon as possible.
Work with First Response Disaster Team
When it comes to disasters, a quick response time is of the utmost importance. Our disaster response team is ready 24/7 whenever you need us.
When you call First Response Disaster Team, we will send an expert to your property to evaluate the situation and provide you will a quick and accurate estimate.
When you work with First Response Disaster Team you can rest assured that you are working with the best in the business, teamed with industry leading equipment.